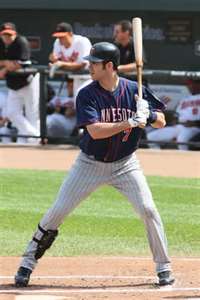 What keys should you focus on when teaching a kid to get ready to hit?
See the ball with both eyes

Parallel Stance
Hands in a comfortable position
Distance from the plate
As coaches we sometimes become anxious to jump into youth baseball hitting drills because we know the difficulty of teaching and learning the art of hitting. However, sometimes we put the cart before the horse so in this segment we're going to begin at the Beginning … the Stance.
See full story on learn-youth-baseball-coaching.com