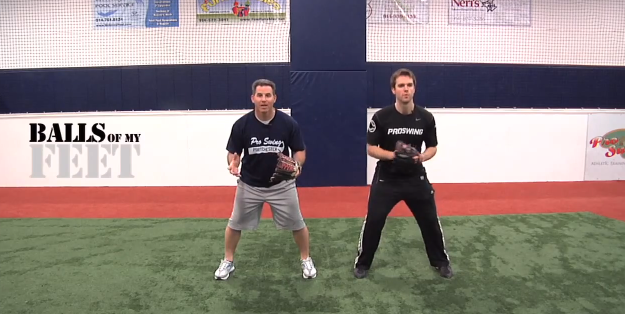 Proper fielding technique is key to maximizing your kids potential.
The is video below is one of the highest quality I have found demonstrating the right technique for fielding a ground ball.
There are 3 steps.
Baseball Ready Position – Getting Ready
Proper Fielding Position – Actually fielding the ball

Left Inside Hip
Hands at 2 and 6 o'clock

Throwing Position – Moving from fielding to throwing.
You might want to subscribe to their channel when you get done watching this video.
See full story on youtube.com