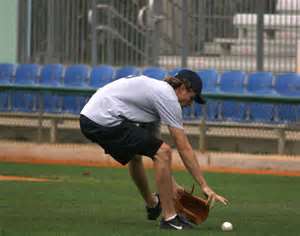 The bunt usually happens in the most crucial parts of the game.
The other team is trying to move a runner to second or third so that they can tie the game or for a go-ahead run.
Having the proper instruction will increase the odds that your team will make the play.
There are essentially 2 Generals on the baseball diamond, the Catcher controls the "Dirt", Center, the outfield, and they'll work in conjunction when it comes to positioning outfielders based on how the Catcher plans on pitching the hitter.
See full story on learn-youth-baseball-coaching.com