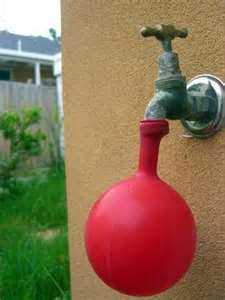 Here are a few drills for the younger baseball players.
There is a water balloon drill for soft hands and a drill for help with bunting.
Little League Hitting Drills sometimes requires the coach to be creative in order to break up the monotony of BP and a normal practice. Here's some ideas which can be used not only for hitting, but also for some fielding techniques.
See full story on learn-youth-baseball-coaching.com