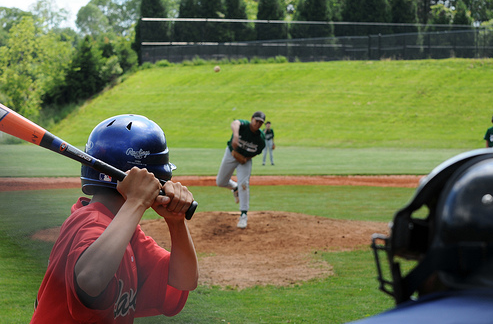 When teaching the curveball to a pitcher, you want to teach an effective curveball.
There are 5 keys to an effective curveball.
Create Maximum Top Spin
Use Fastball Arm Action 
Incorporate Appropriate Leverage 
Release Producing Vertical Break 
Linear Finish in Proper Fielding Position
It is easier to teach new things through isolation drills.
Here are the 5 drills recommended in the article:
Two Knee Laydown Spinners

Two Knee Arm Swing Spinners
Getting to the Kickstand
Step-Behind Spinners
Double Bounce Karate Chops
See full story on blogspot.com